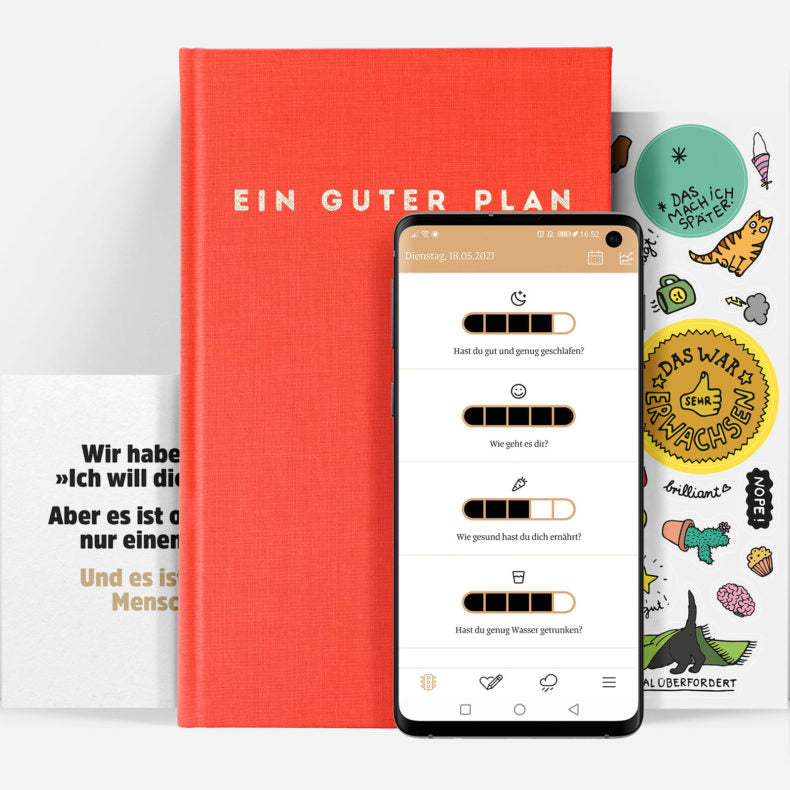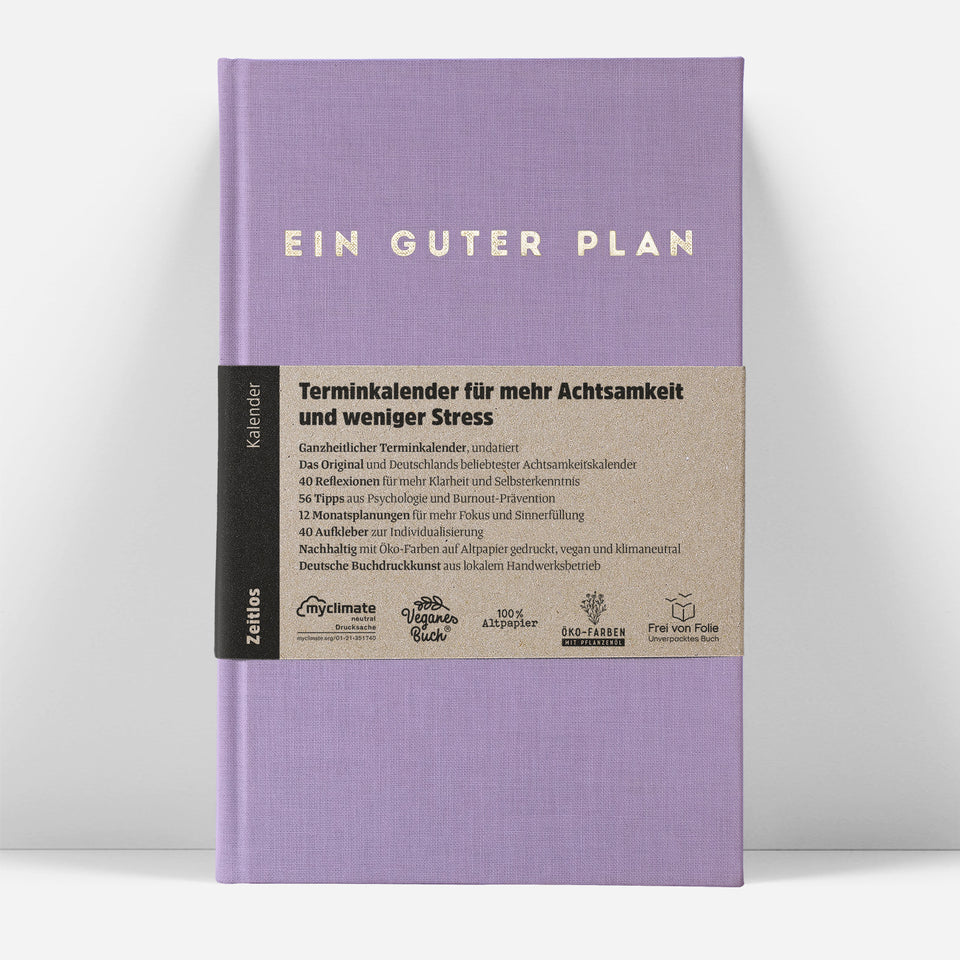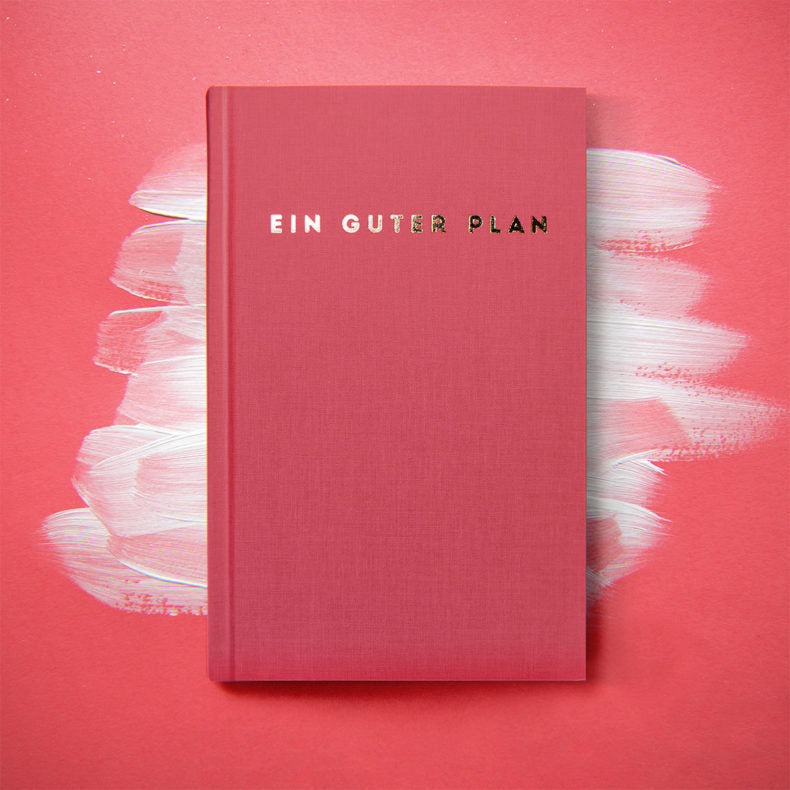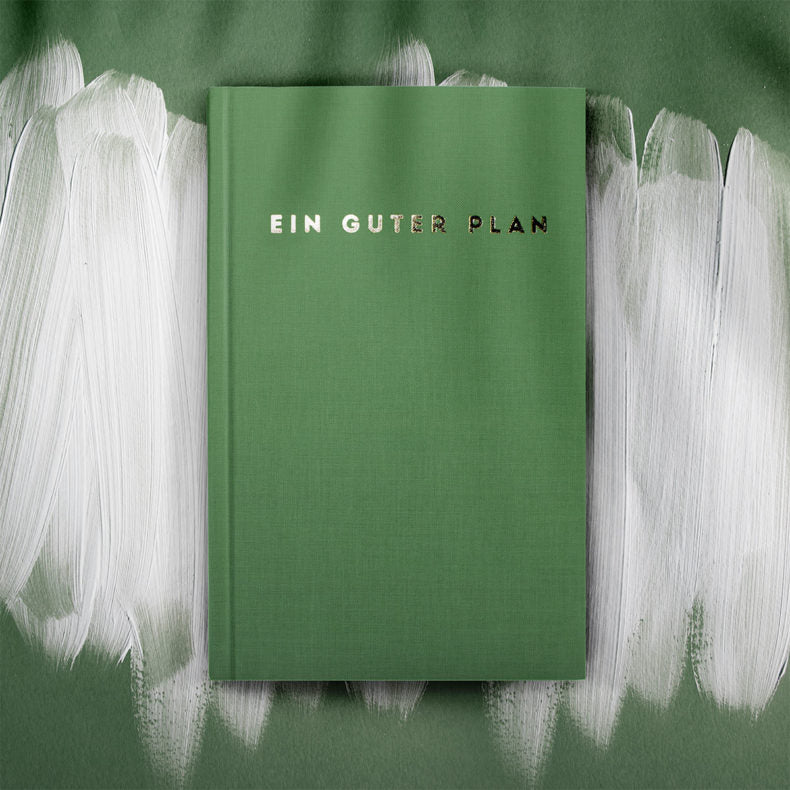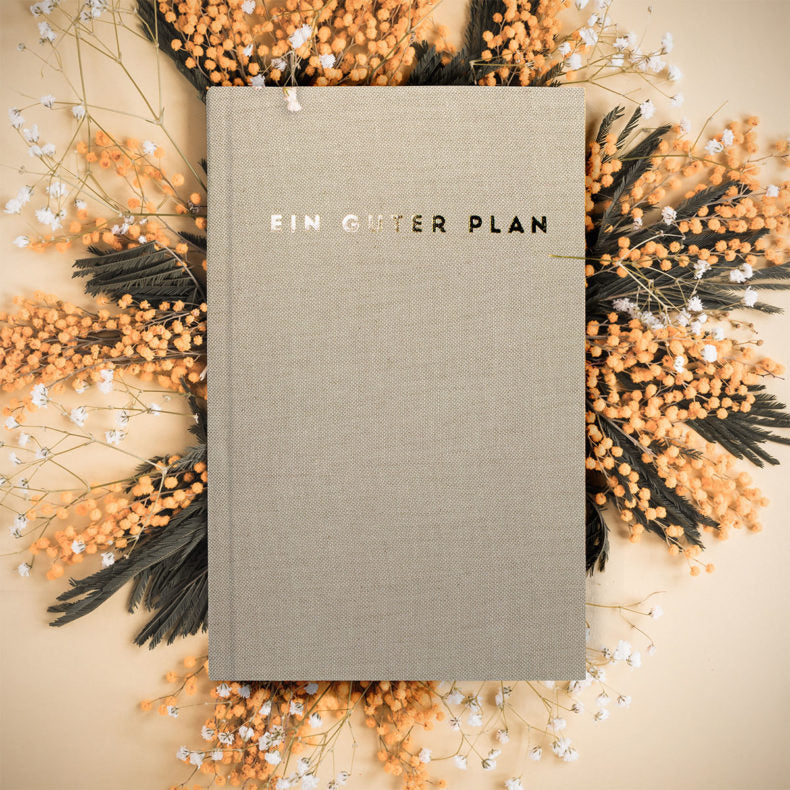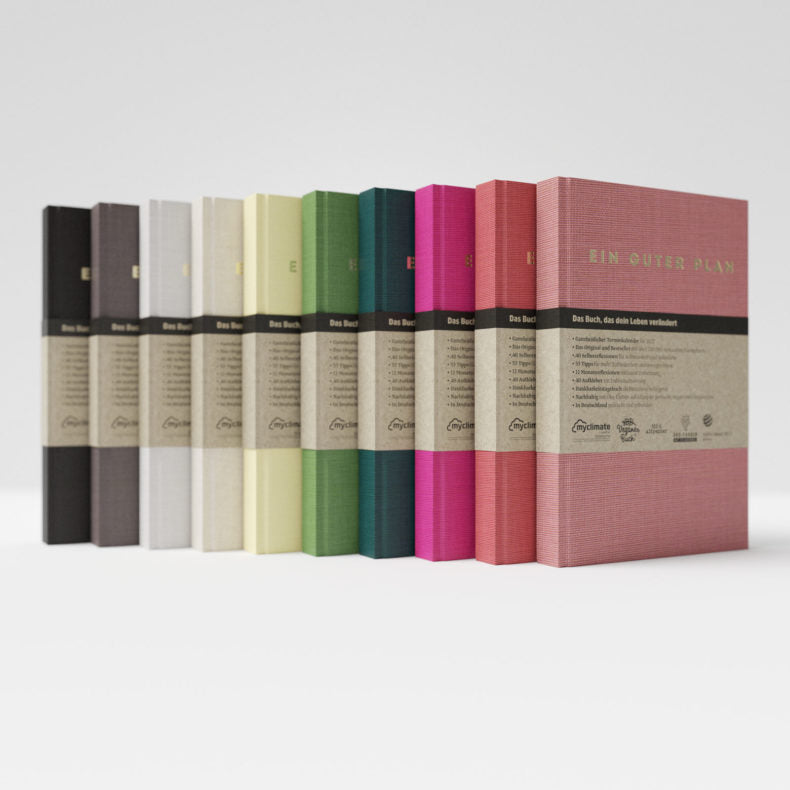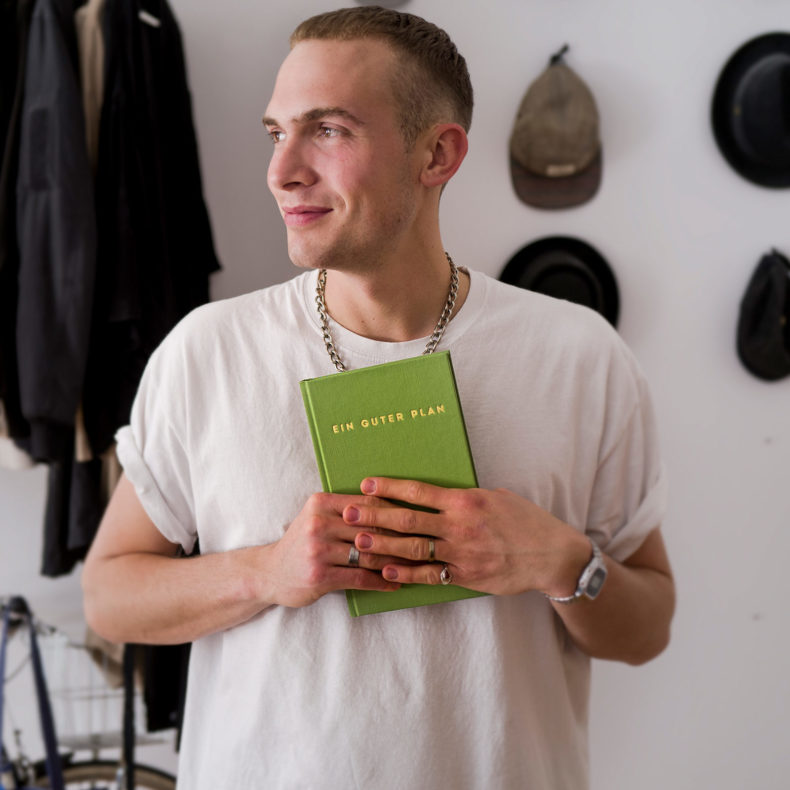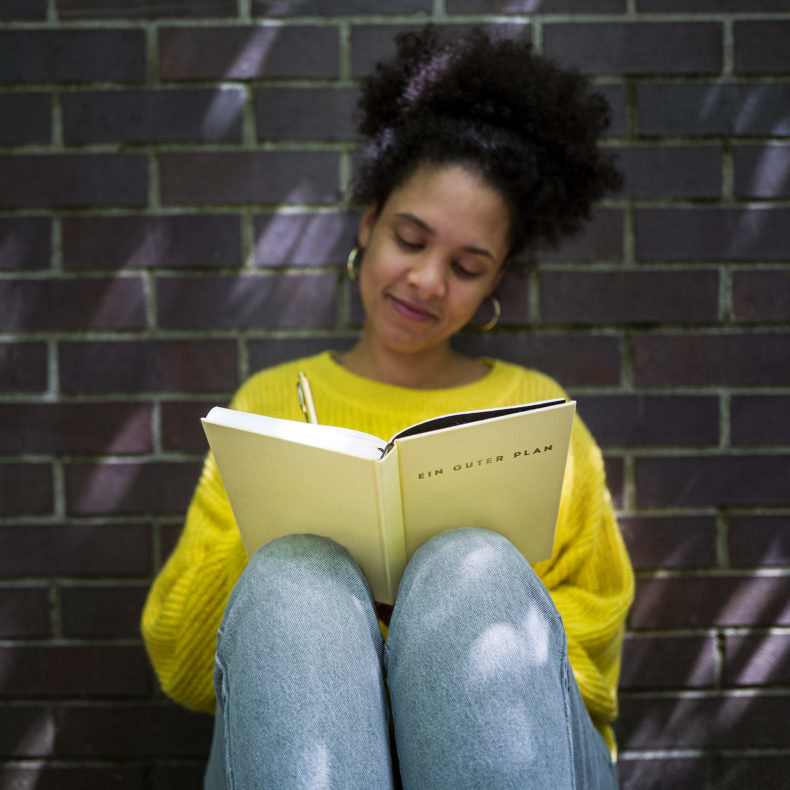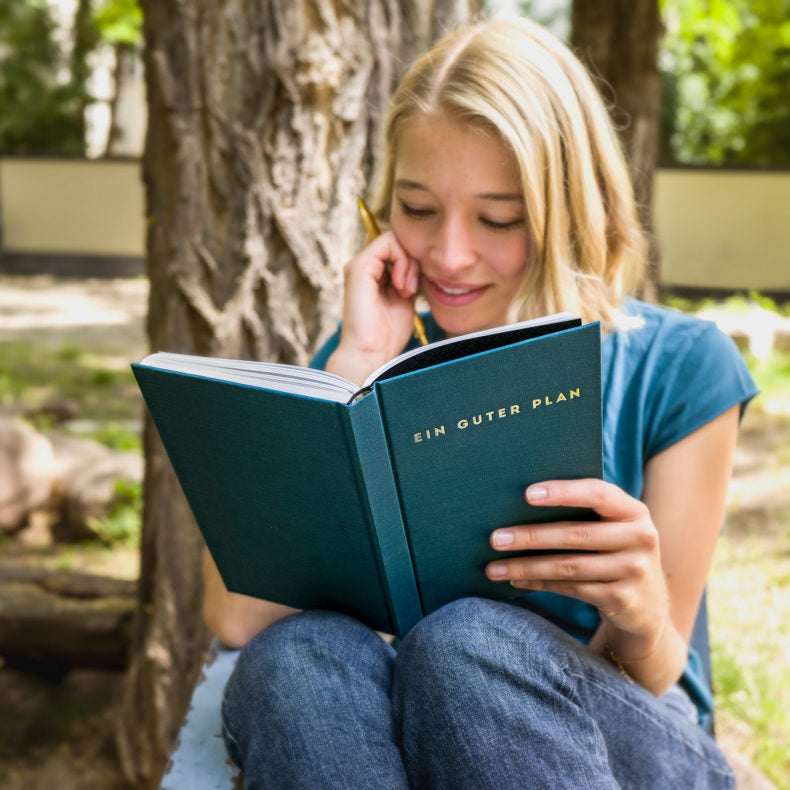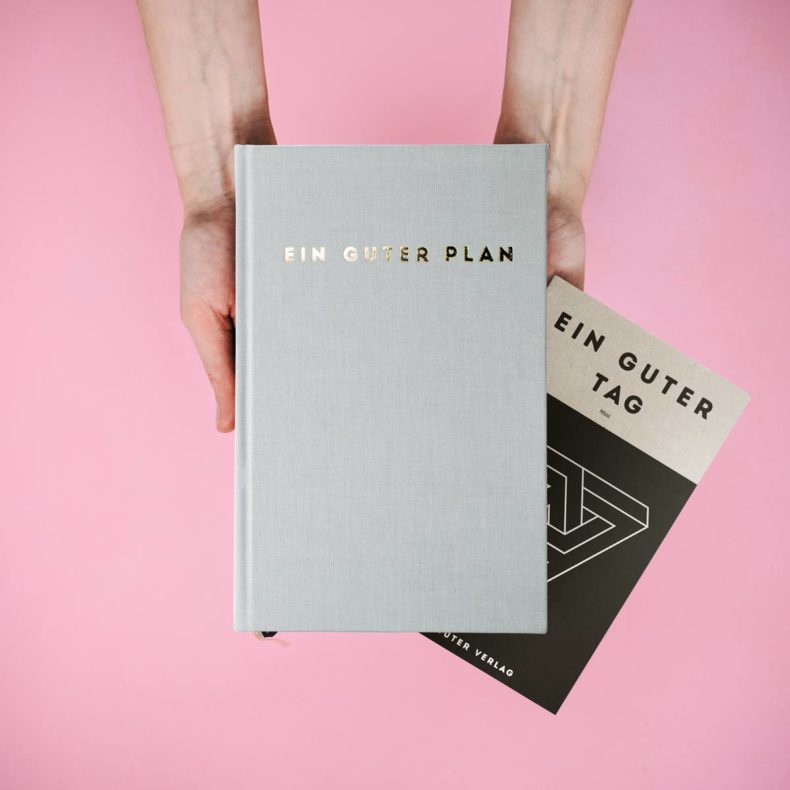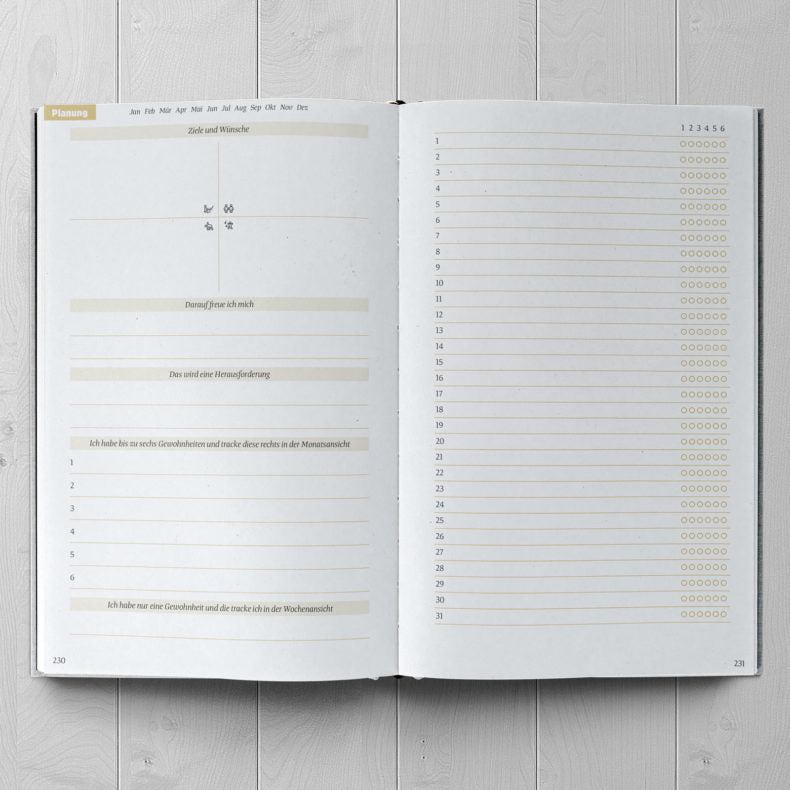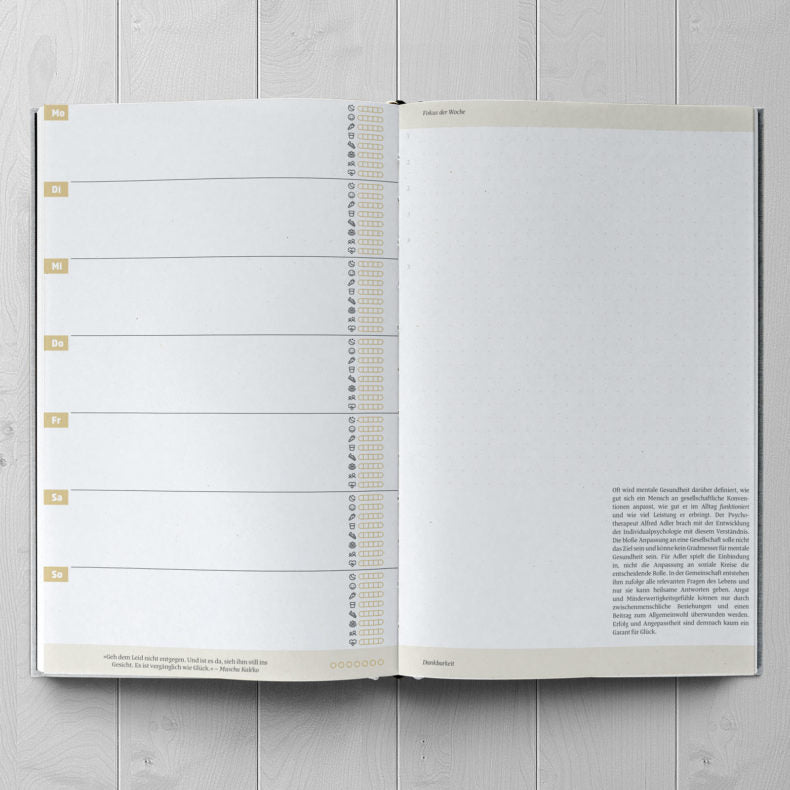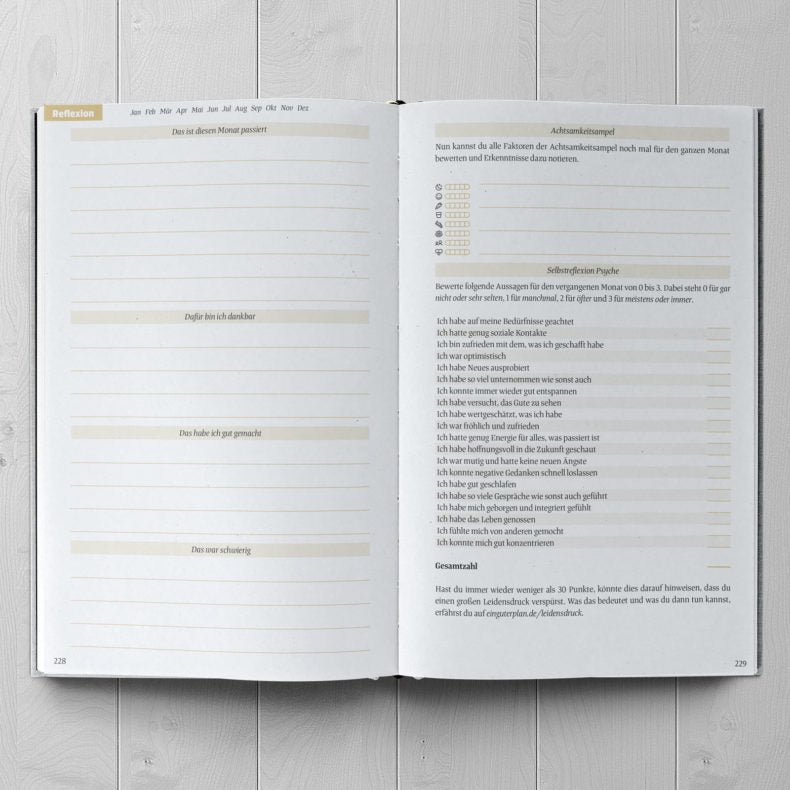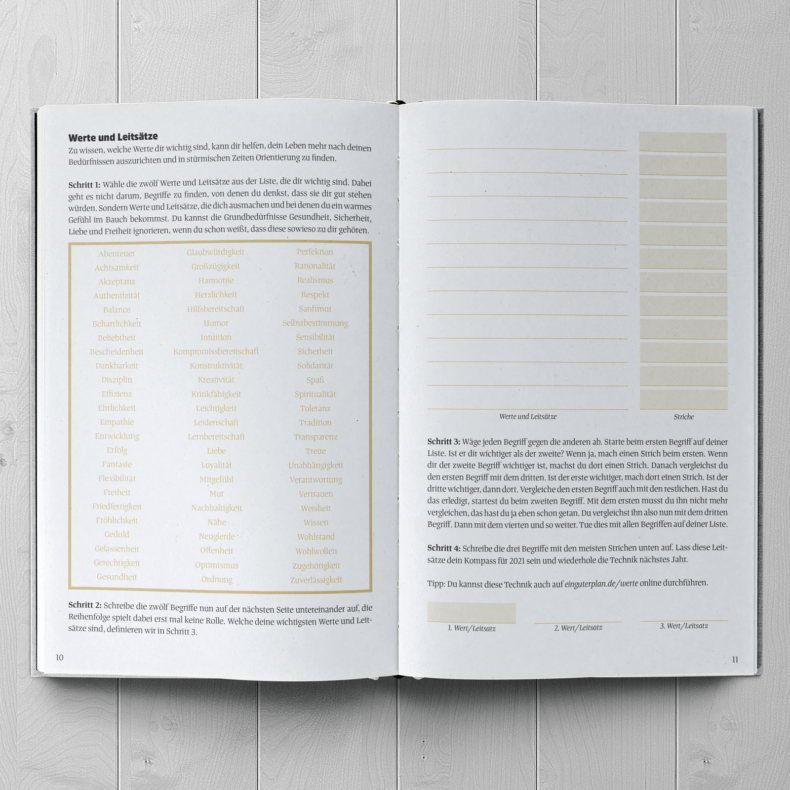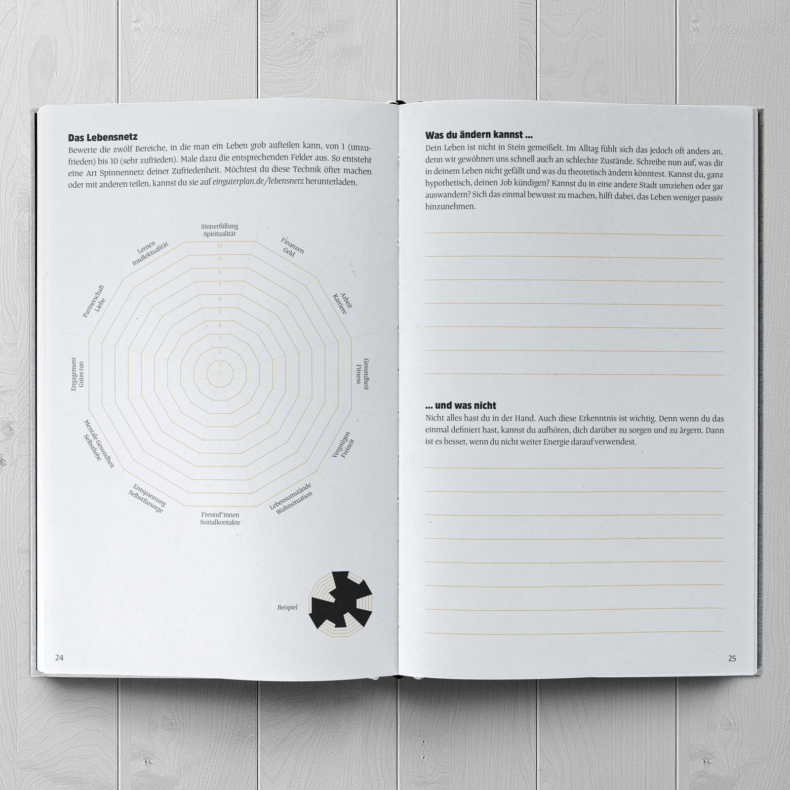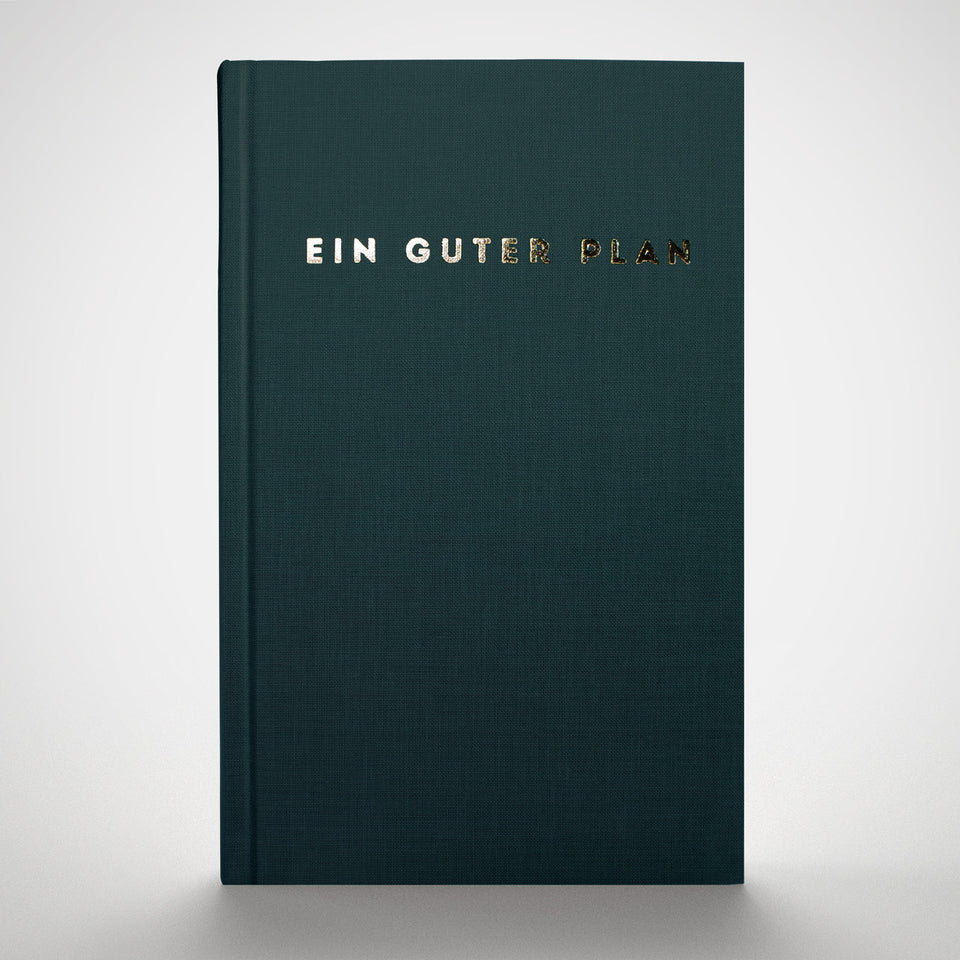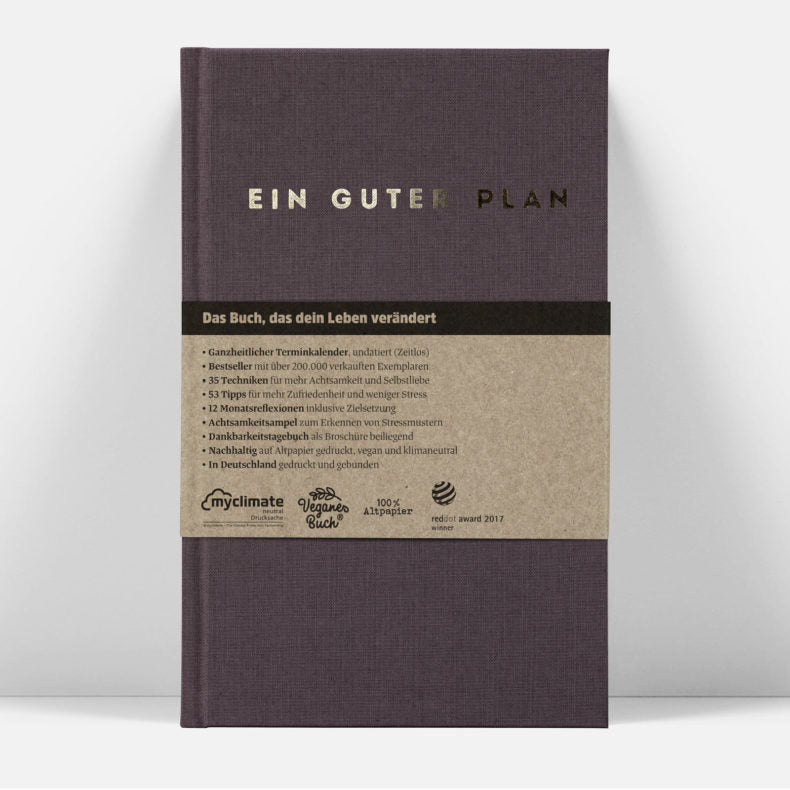 ein guter Plan - undated
ein guter Plan is the best companion for your everyday life: it reminds you to take good care of yourself. You can plan and review your month, check in with your goals daily and it provides great prompts, quotes and other input. Only available in German. 
Printed on recycled paper, vegan and climate neutral in Germany.