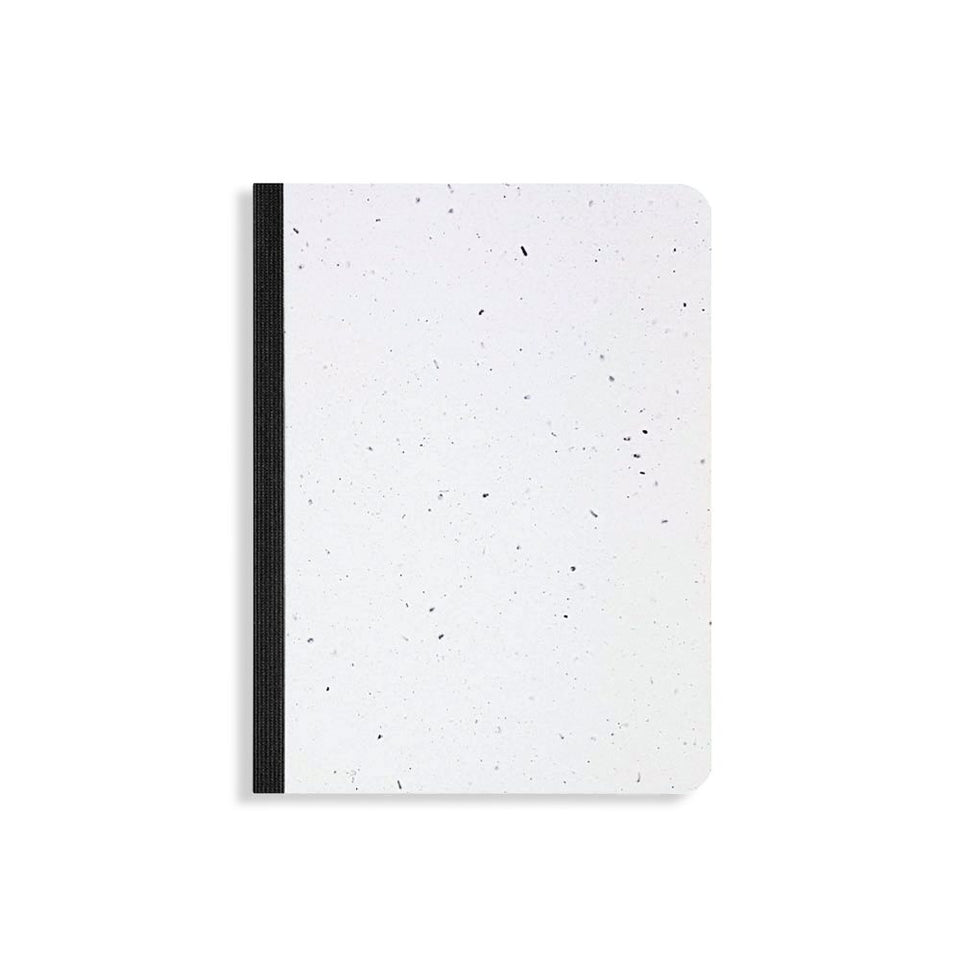 Notebook made from seed paper / Matabooks
by Matabooks
This sustainable pocket notebook may grow some flowers when you water it as the cover is made from seed paper.
. Format: 10 x 13,5 
. 102 pages
. plain / blank pages
. 110g
. core made from gras paper
. cover made from seed paper
. glued binding
. rounded edges
. vegan product
. biological ink
. Made in Germany
For every product you buy from in love with paper, we plant a tree. Moreover, 5% of our profit goes to environmental & social projects.