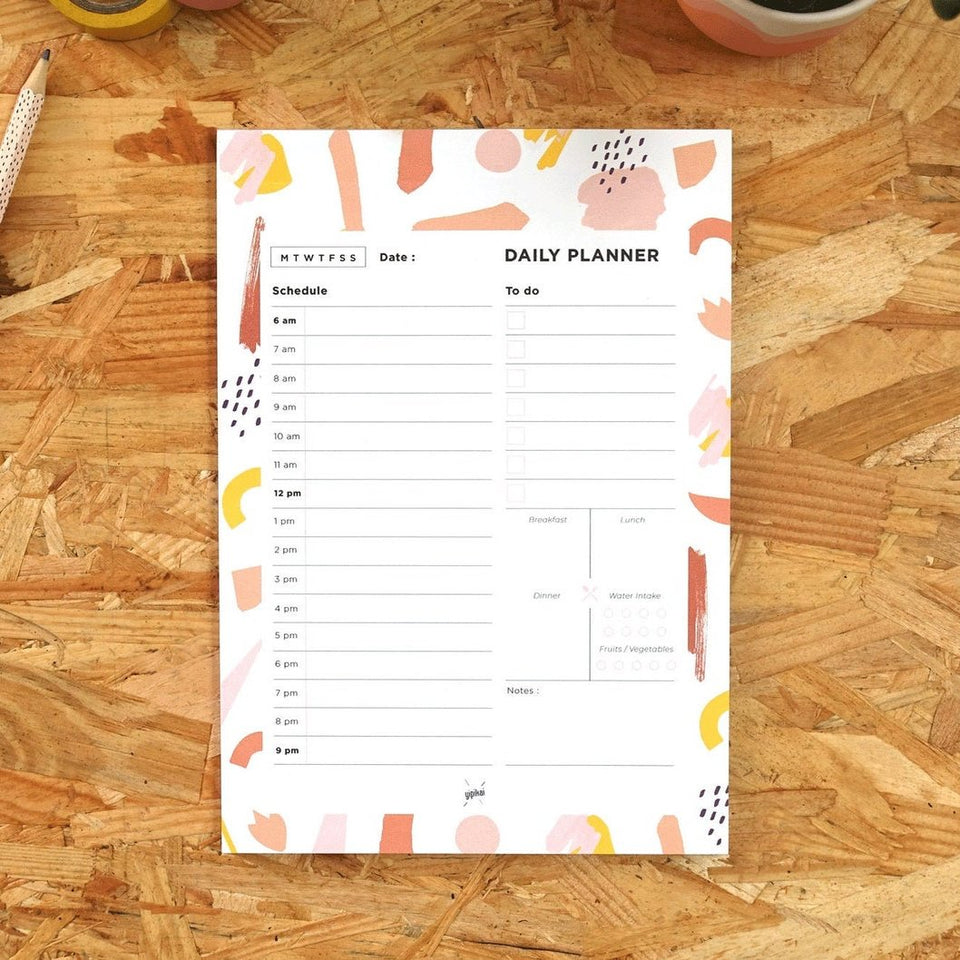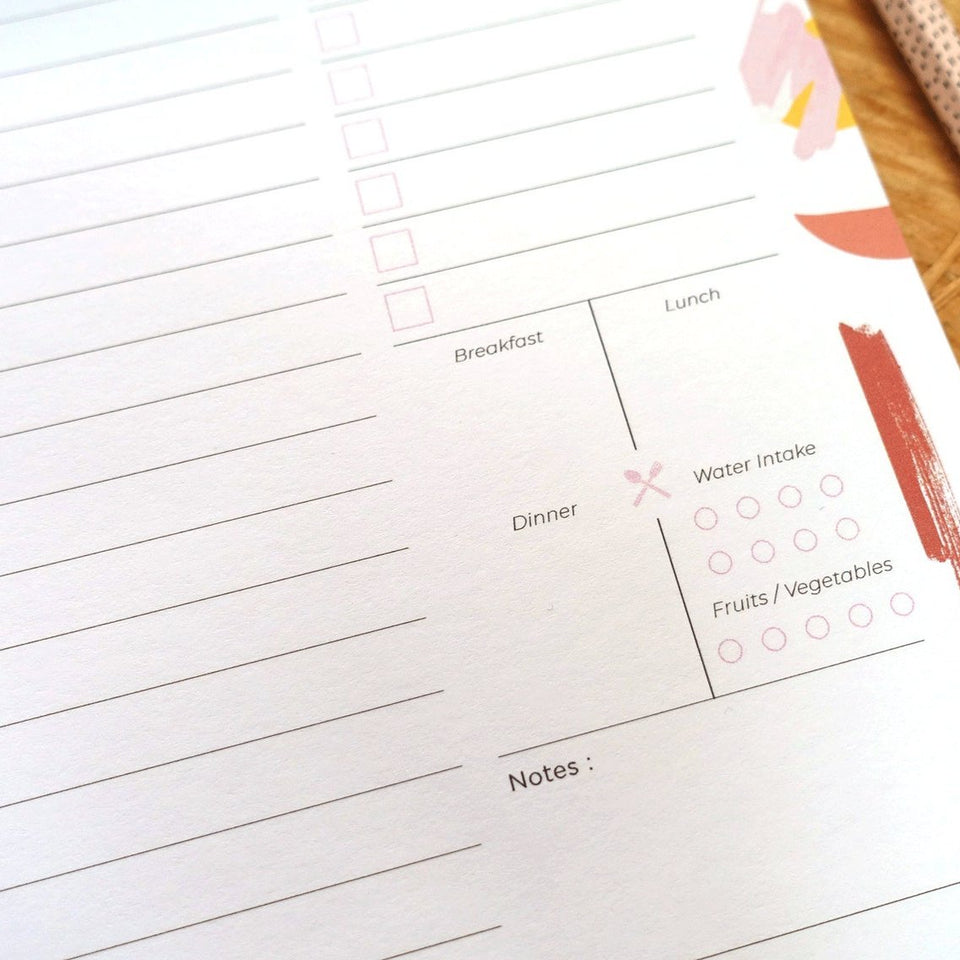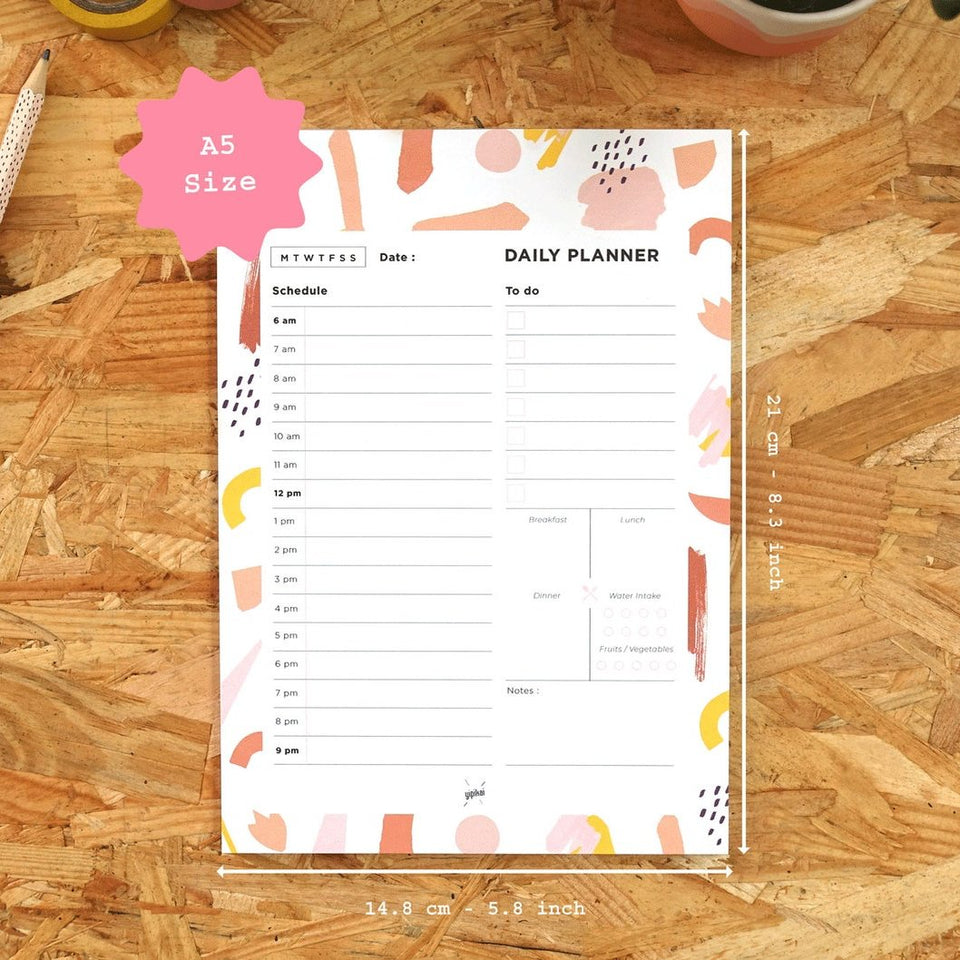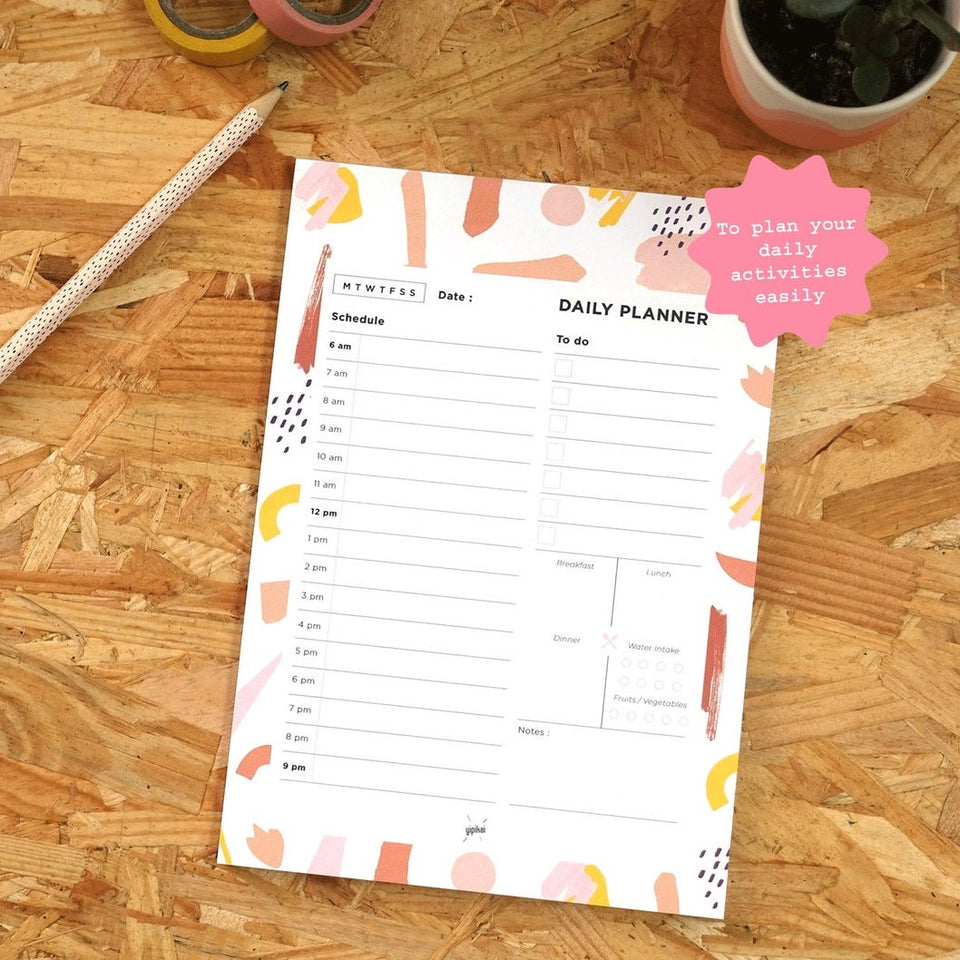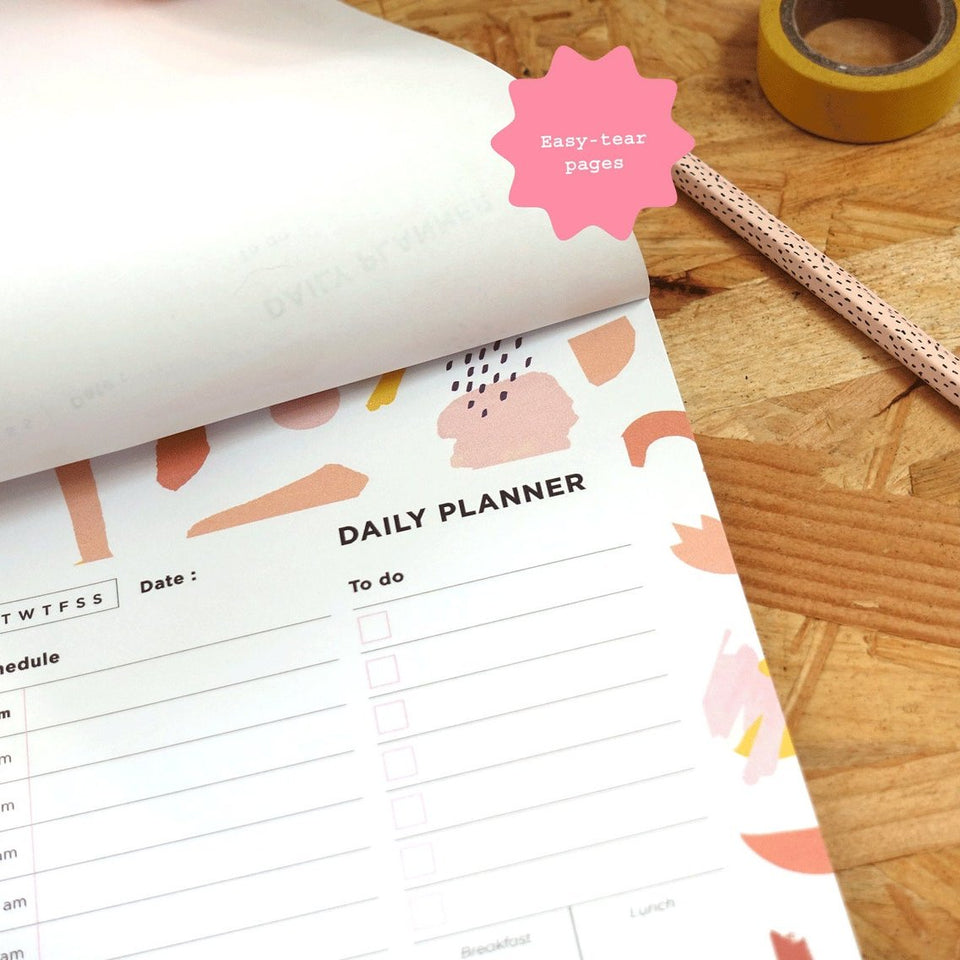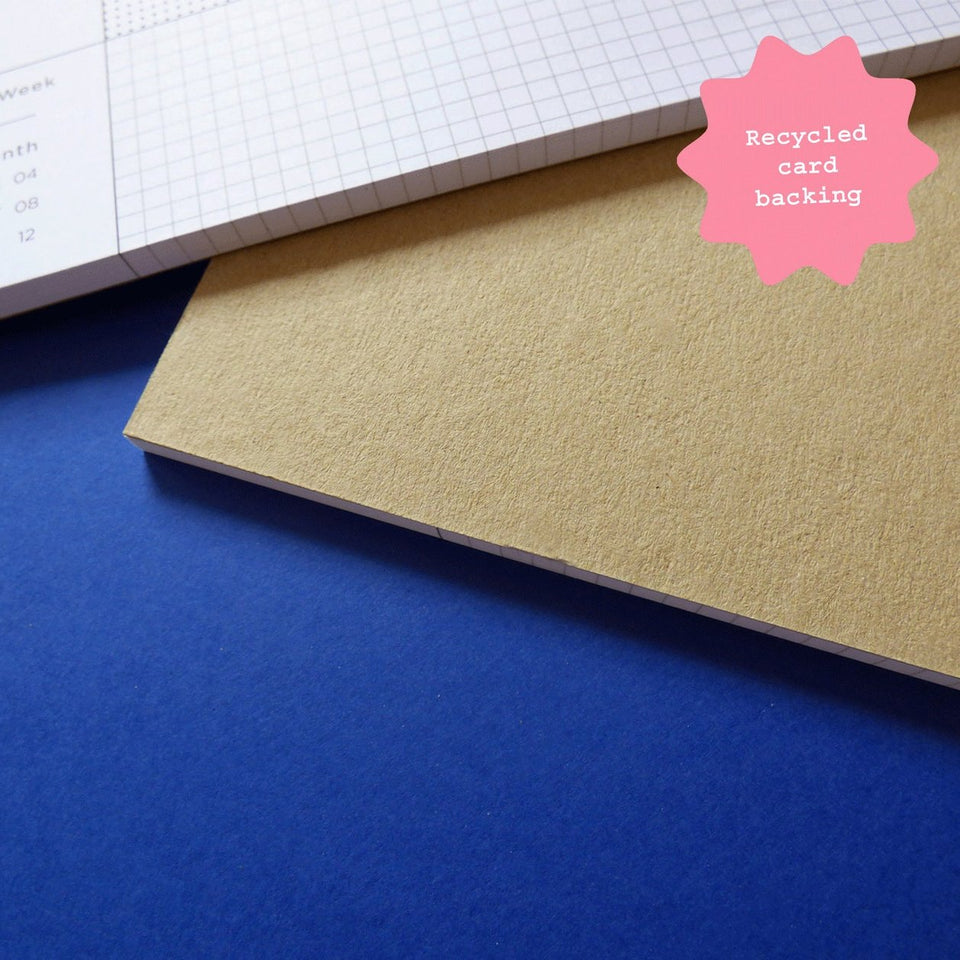 Daily Planner *Vida* / Yipikai
by Yipikai
This sustainable Daily Planner made from recycled paper isn't just friendly, it may become your right hand in no time. 
. Format: A5
. 50 pages
. 90g
. recycled paper
. Stabilized with a cycled cardboard at the back
. Made in France
For every product you buy from in love with paper, we plant a tree. Moreover, 5% of our profit goes to environmental & social projects.